---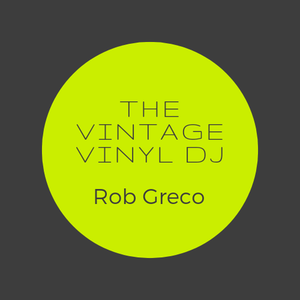 Vintage Vinyl DJ Rob Greco cuts loose!
Come and cut a rug with our Vintage Vinyl DJ!
A night full of blues, music starts at 7pm, $15 tickets available online and at the door.
This Cobilled event ...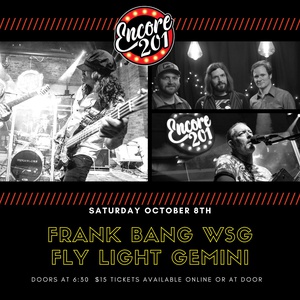 Fly Lite Gemini and Frank Bang. $10 Tickets available online or at door.
Fly Lite Gemini on stage 8pm-9:50pm: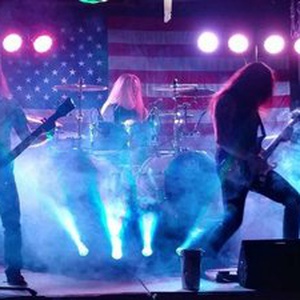 On stage at 7:30 pm, $5.00 cover at the door.
Join us for another one of our Mashup events where ...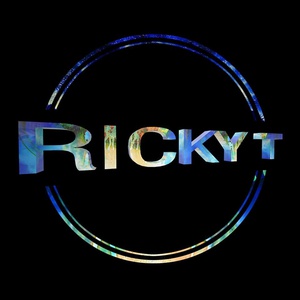 Dance with us, while DJ Ricky T spins!
We have all the right moves, and for $5 you can too!